Monday- 25/365


It was warm enough today to visit the park (for a short time). Paxton could have stayed out all day though!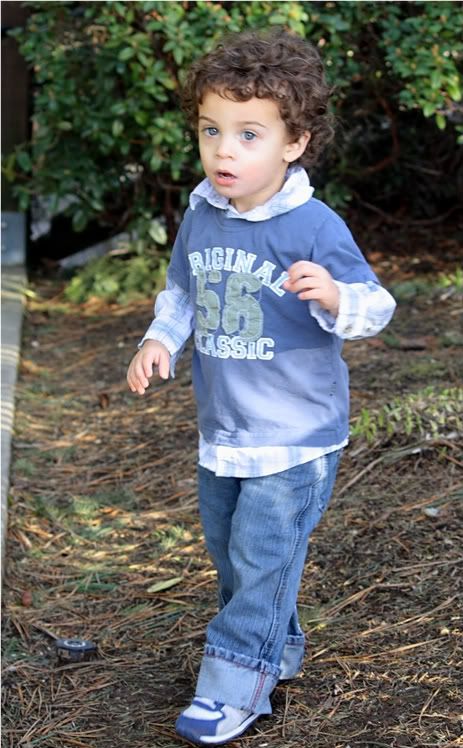 Paxton and his friend, Mikah.
Everytime I look at this picture I can't help but laugh...all I can think about is the words from a song..."Ain't no thing but a chicken wing."
I took some pictures of Eric's little girl, Aubrey. I didn't get many smiles, she was so serious! Other than the shadows, I think they turned out pretty good. She is such a cutie!